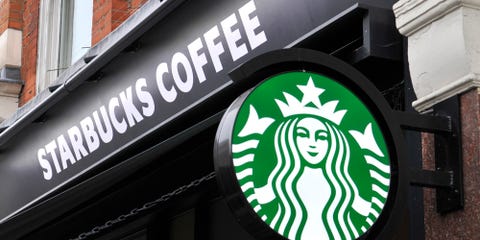 Anybody that knows me knows I love my Starbucks Coffee in the morning… Especially since my toddler loves to wake me up early 🙂
If you like to drink their Macchiatos then stop in this weekend because they are buy one get one free!
Starbucks is trying to promote their new flavors which by the way are excellent! I particularly like the Cinnamon Almond Milk Macchiato (delicious)!
From Thursday March 2 through Monday, March 6 between 2-5 pm buy any size Macchiato, hot or iced, and get one free.
Enjoy!